❈ Product

b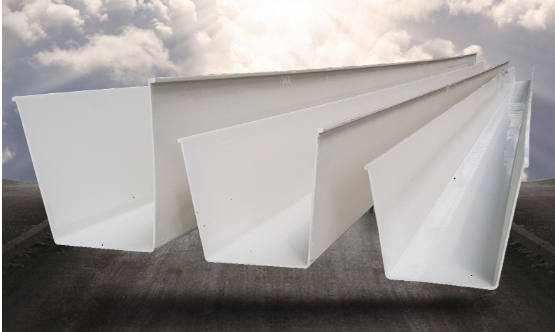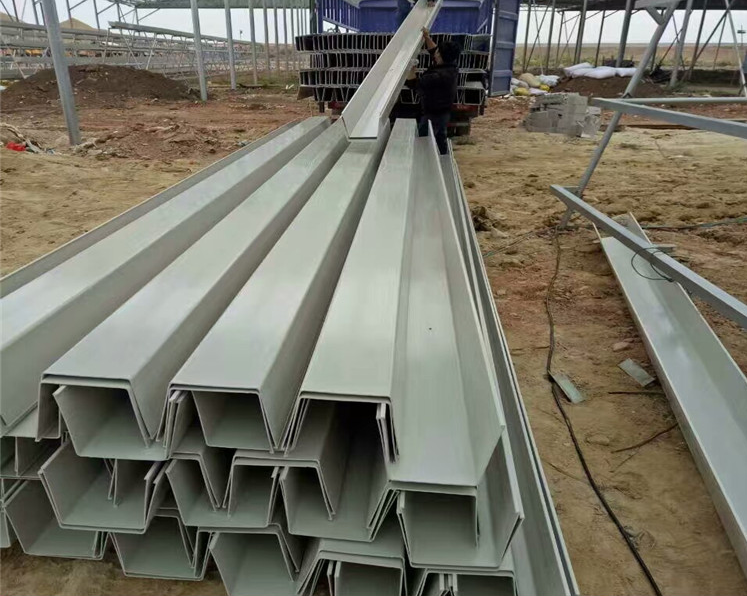 ❈ SPECIFICATION

b
*SPECIFICATION: (wide*depth*thickness)
14CM*16CM*3mm
18CM*20CM*4mm
23CM*25CM*4mm
25CM*28CM*5mm
| | | | | | | |
| --- | --- | --- | --- | --- | --- | --- |
| type | product | Upper size | Bottom size | depth | thickness | length |
| small | PVC gutter | 200mm | 150mm | 160mm | 6mm | 6000mm |
| middle | PVC gutter | 260mm | 200mm | 200mm | 6mm | 6000mm |
| big | PVC gutter | 350mm | 250mm | 280mm | 6mm | 6000mm |
Name: connector

size

Name: outlet connector

size

14*16cm

14*16cm

18*20cm

18*20cm

25*28cm

25*28cm

Name: outlet cover

size

Name: end cover

size

14*16cm

14*16cm

18*20cm

18*20cm

25*28cm

25*28cm
1. When installing the gutter, the bottom support must be steel frame with sufficient force. The bottom frame needs to be a straight line and there is a bearing support at per 1.5 meters -1.8 meters. The sides of the gutter must be protected by iron frame.
2. The ends of the connection points or the connecting ports of the flume should be supported by supporting frames.
3. Do not make any hole drainage in any part of the sink which will affect the service life of the gutter. We should use special drainage fittings and water pipes connected with the sewer.
4. The drainage outlet must be enough. It is recommended to set up a drainage outlet every 6 meters.
5. The external temperature changes greatly. In order to prevent the heat and cold contraction, it is suggested that the length of the whole sink should not exceed 18 meters. If it must be exceeded, it must be segmented.