PVC's abrasion resistance, light weight, good mechanical strength and toughness are key technical advantages for its use in building and construction applications. PVC can be cut, shaped, welded and joined easily in a variety of styles. Its light weight reduces manual handling difficulties. And that is one of the important factor for PVC roof sheet' constantly taking up the roofing market in recent years. After years of development, now PVC roof sheet has its fame to be the most popular option to cover a variety of roof top.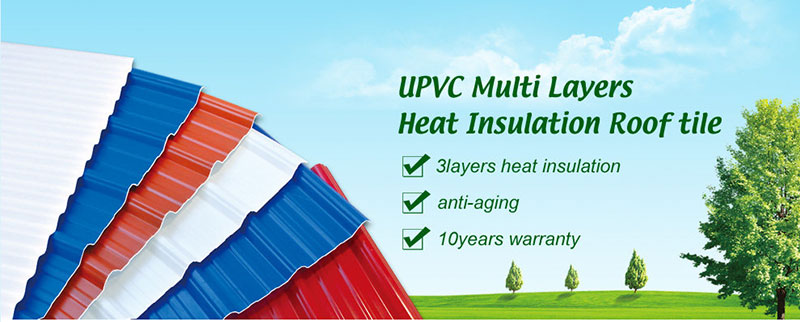 The advantage of the PVC roofing sheet is the translucency of the panels.They allow daylight to enter through them. If cost is a factor, PVC roof sheet is a cheaper alternative to sheet metal. PVC panel will block out the heat from the sun much more effectively than sheet metal, which will act like a radiator.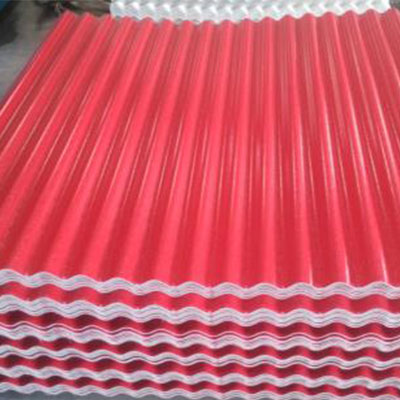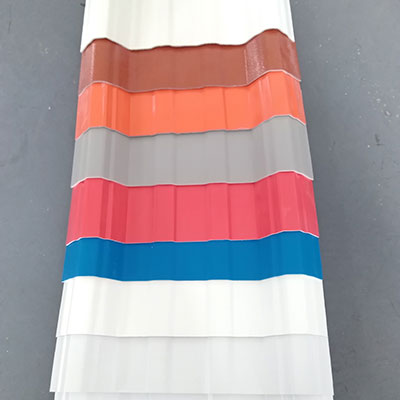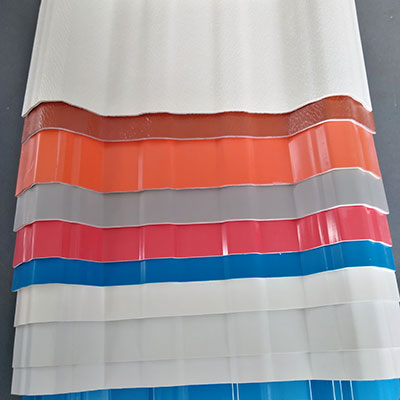 3 layer PVC roof sheet is made by the production processing technology called co-extrusion. Due to this processing, the roof sheet can offer multiple functions, with each layer has its special feature.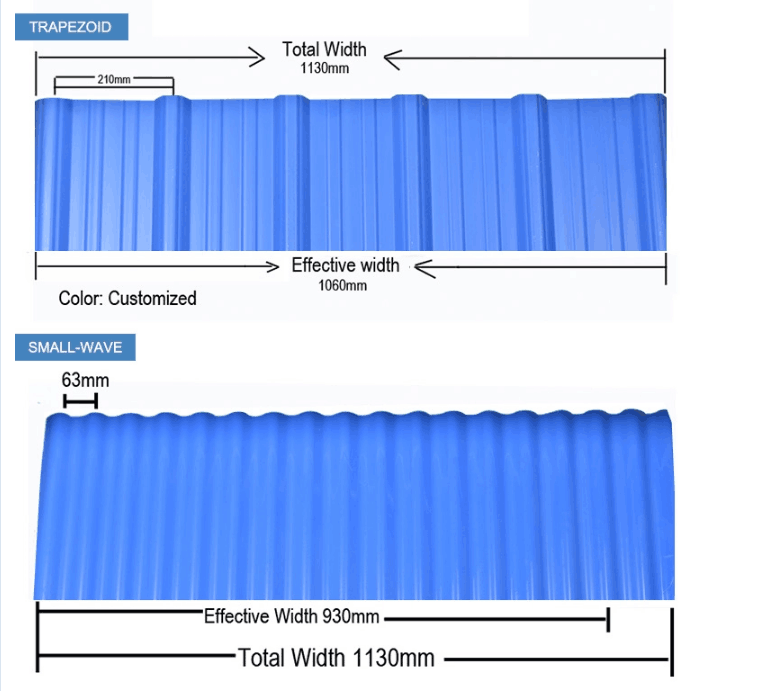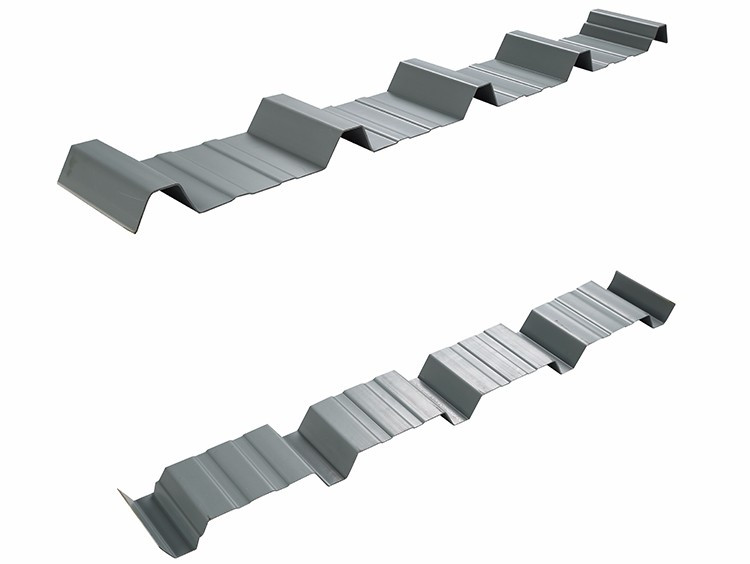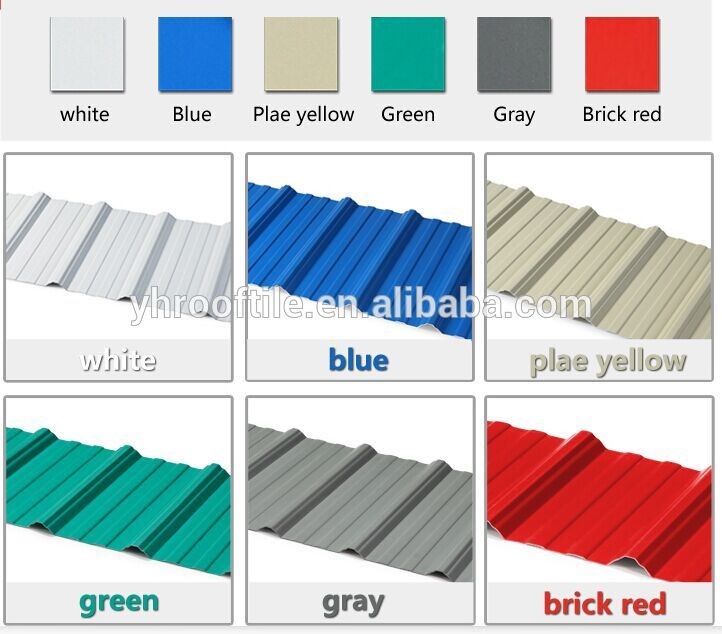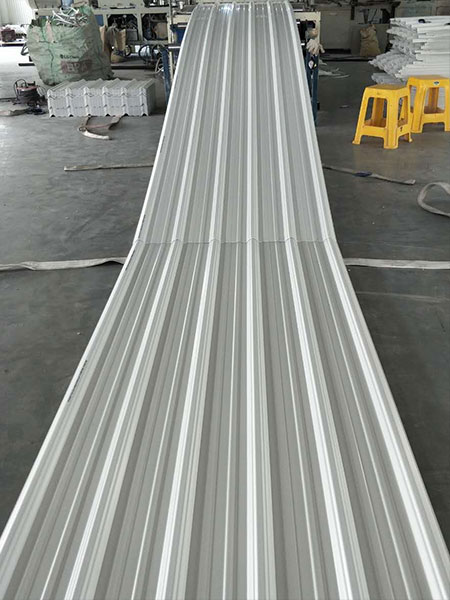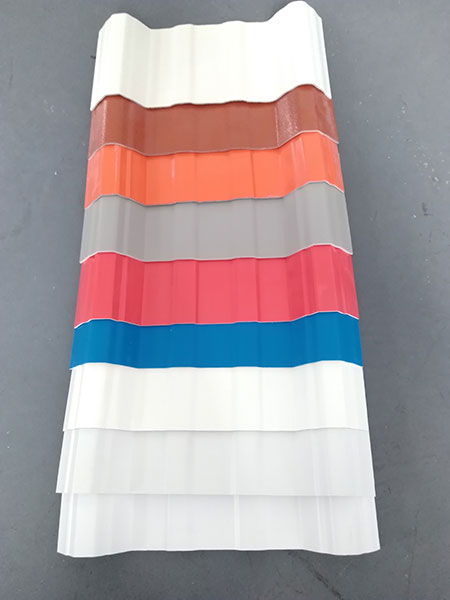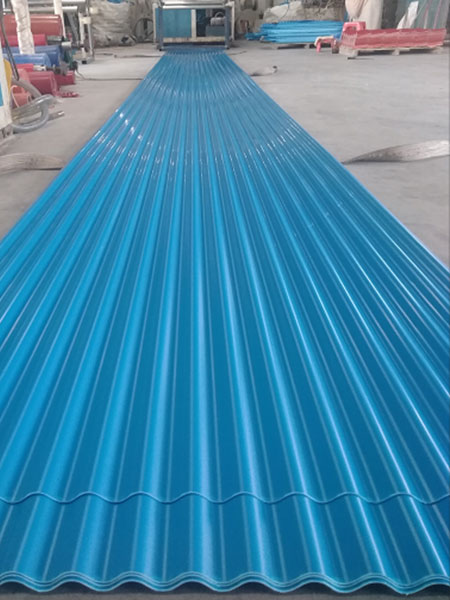 PVC roof sheet is the most popular among customers because of its good features and competitive price. They are widely used in carport, depot, gazebo, warehouse, wall cladding, farm land, airport, station...