Categories
4*HQ Synthetic Resin Roofing Sheet Deliver To UK
3 layer Heat Insulated UPVC Roof Sheet is manufactured based on 3 layer co-extrusion
technology by one-time processing. It is an ideal building material for construction
projects with heat insulation requirement. The following is a list of the distinct features
of each layer material.
First layer:weather resistant resin is selected as the top layer material to block the
solar ultraviolet radiation and reduce the coefficient of heat conductivity. It provides
our UPVC roofing material with great durability and chemical corrosion resistance;
Second layer:the middle layer is a special foam structure with heat and sound
insulation performances.
Third layer:the bottom layer of our heat insulated UPVC roof sheet adopts modified
PVC material to offer optimum strength and rigidity.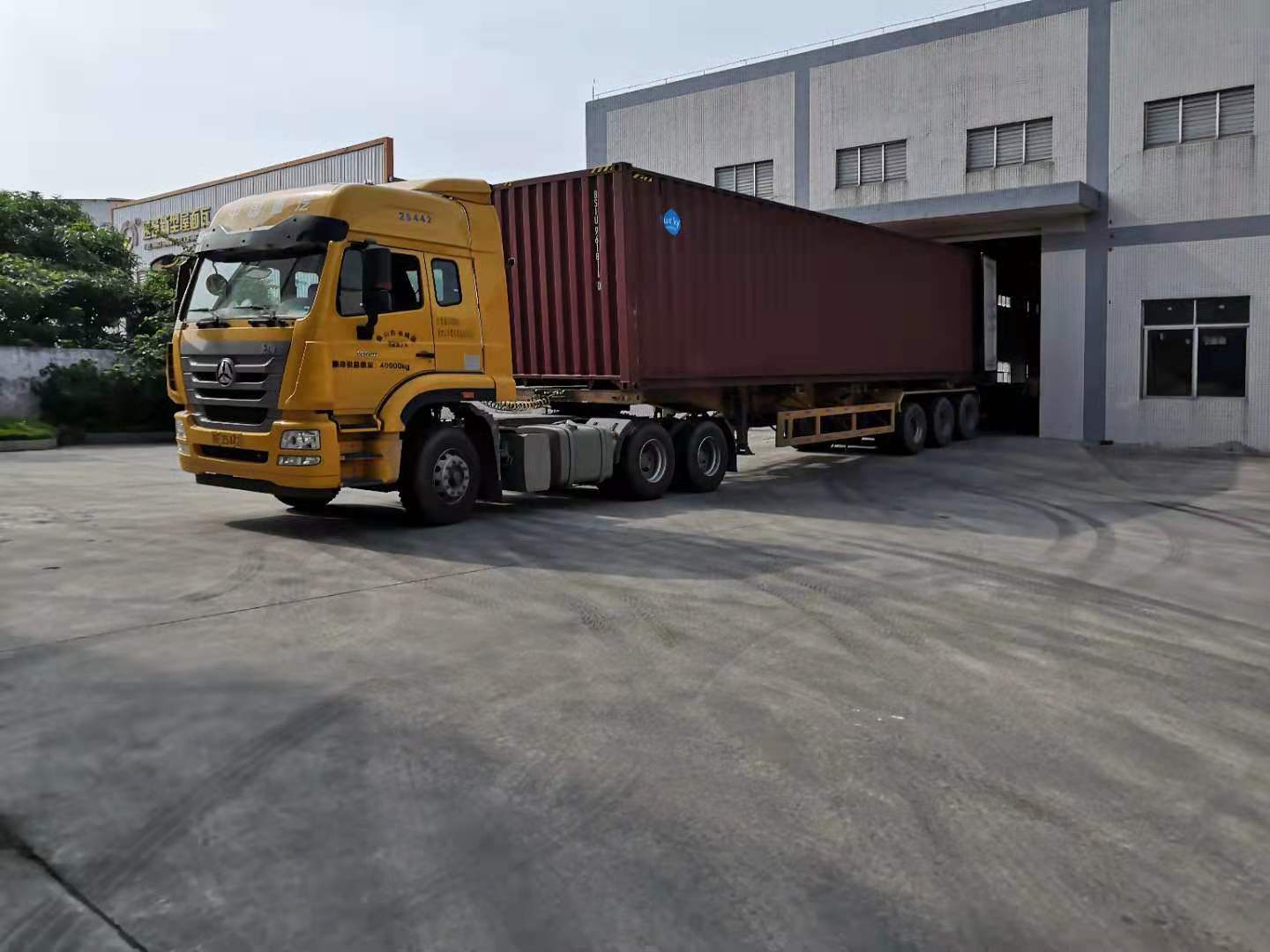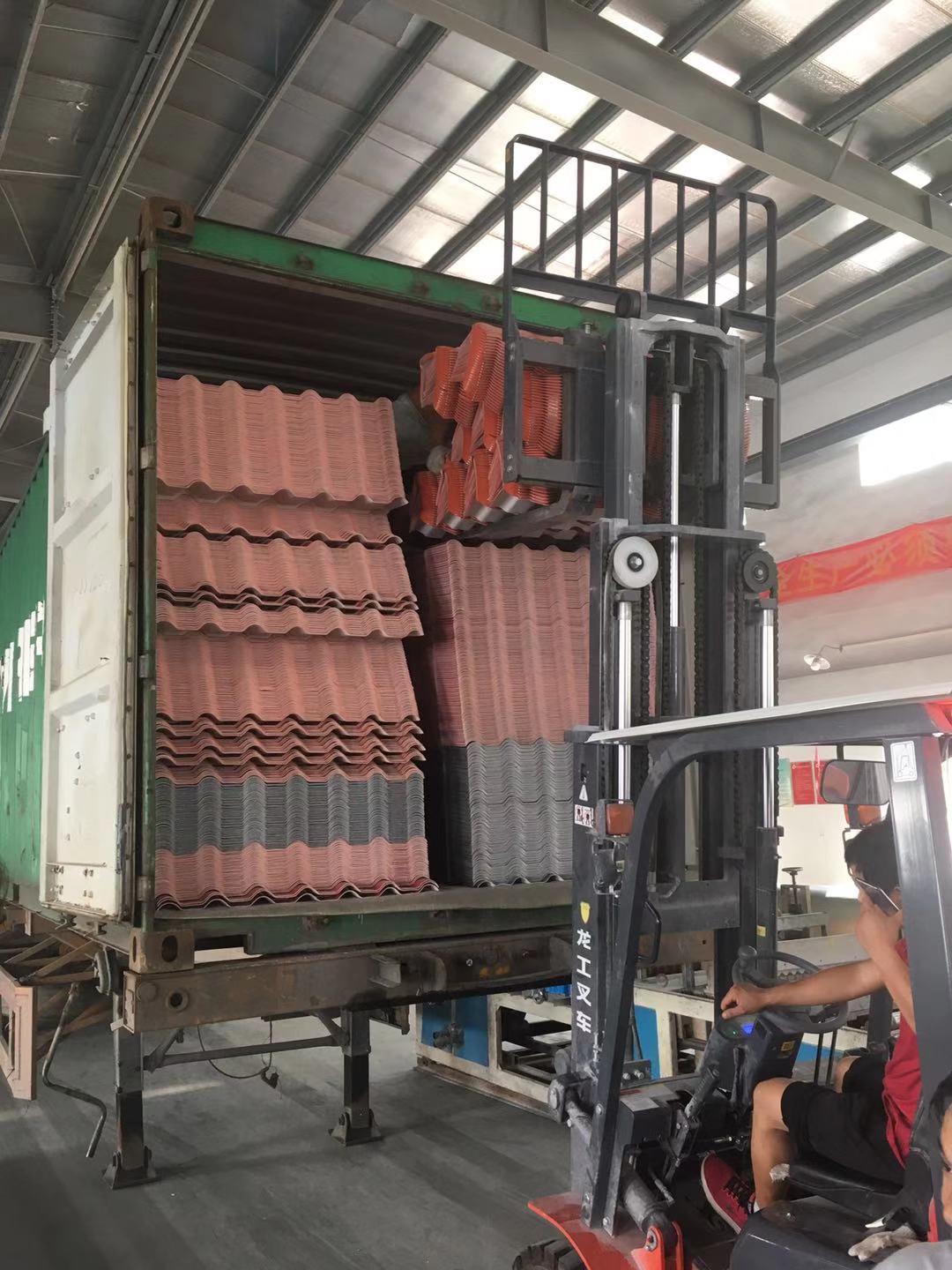 Advantages of pvc wall panel
1.save cost
2. Loading bearing: It can load 150 kg per square meter evenly;
3. Light weight: 5-6.0kg/square meter;
4. Water resistance: 100%;
5. Fire resistance: Self-extinguish off fire;
6. Anti corrosion;
7. Impact resistance and low temperature resistance;
8. Sound and heat insulation;
9. Small Thermal expansivity;
10. Environmental frendly and energy conservation;
11. light weight,easy to install